Things just keep getting more exciting for Lester Glenn Auto Group! Most recently, we announced the grand opening of our Commercial Vehicle Center at Lester Glenn RAM in Toms River, NJ! This is a wonderful step in the right direction of being able to help our customers not only with their personal vehicle needs, but with their business vehicle needs as well. With a well-informed team and an equipped facility, we are ready to help get you where you need to be!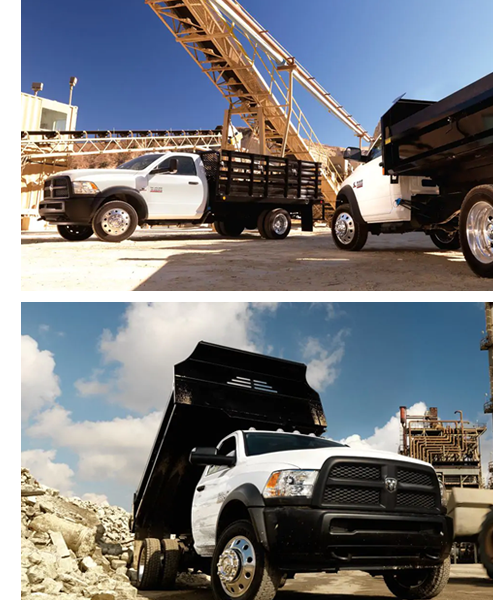 Whether you're a start-up, small mom and pop shop or a larger business, we have the commercial trucks you need and want. All of us at Lester Glenn RAM understand that every business is different and the specific needs of your business and your customers can change. We are ready to work closely with you to ensure you get the commercial truck that's most suitable for your business. From towing to hauling, our RAM Commercial Truck line-up is ready to be your new favorite tool on the job. It doesn't matter if you're a landscaper, contractor, electrician or general handy man, our available upfit options will help you customize your vehicle even further.
Owners of businesses large and small depend on the RAM ProMaster series of vans to drive their business. Designed to fit the unique needs of your business, the ProMaster's line-up of highly customizable options and standard features makes it the perfect complement to your current workforce or fleet of vehicles. From hauling cargo to hauling passengers, the RAM ProMaster City and RAM ProMaster can help get the job done.
Here are just a few types of businesses that often use RAM Commercial Trucks and Vans:
Electricians
Landscapers
Plumbers
Moving companies
Catering/Food Services
Florists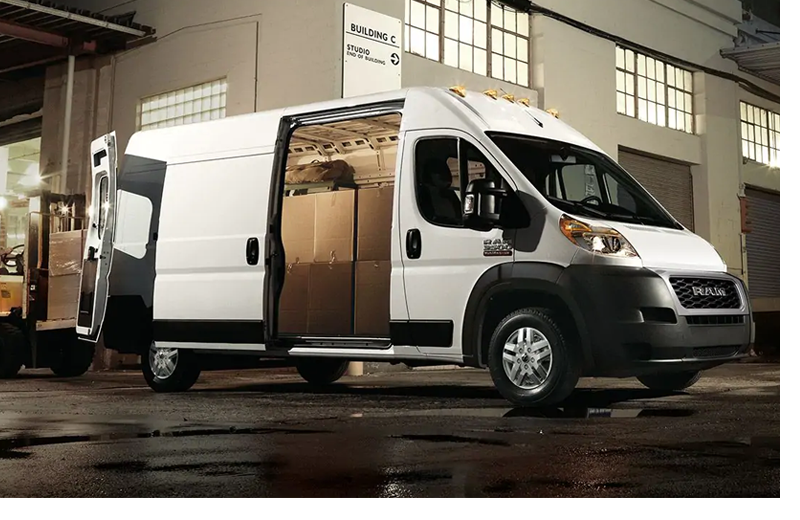 Fear not – our expertise doesn't stop at the sale. Our incredibly skilled commercial service team is ready and willing to help keep your vehicle maintained quickly and to factory standards so you can spend more time on the road and less time in the shop. There's work to be done, after all!
The versatility of the RAM Commercial Truck line-up – like the all new RAM Promaster and Promaster City – coupled with the sales and service experience our customers have enjoyed since we opened our doors, means that Lester Glenn RAM is the best place to go to buy a new vehicle for your business. You've trusted us with your personal vehicle needs, now trust Lester Glenn with your business' vehicle needs too. Let us do the heavy lifting.
Lester Glenn RAM in Ocean County is your New Jersey Commercial Truck Dealer! Feel free to browse our Commercial Inventory today and then visit as 1199 Route 37 W, Toms River, NJ 08755.